We started with a very rusty White 1967 Sonett II, serial #078 and added a 1968 Body and Bits to make it "Class legal"  many more photos to come!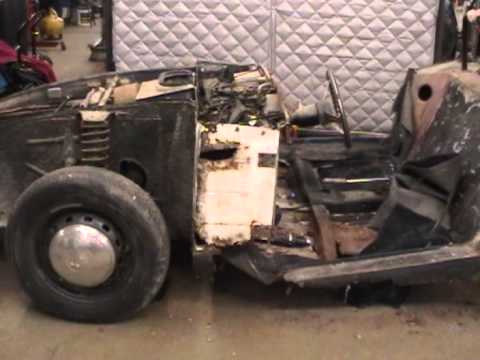 The following are under construction, to be debuted soon!!!
Sonett #104 used for testing Bonneville engines since the actual chassis wasn't ready yet!