1999 Saab Viggen Lightning Blue 3 door
This is a nice Viggen with good paint and interior!   We have been working on in my shop to make as good as we can and just put in a new clutch assembly and slave cylinder.  We also replaced the rear main seal on the engine and turned the flywheel.  It has a new Saab pistons in #4 cylinder and head gasket.  The oil screen is cleaned and sludge free.  It has a new right ball joint and both tie-rod ends and a fresh alignment and goes down the road straight as an Aero!.  It has a perfect SID unit now too!  It has near new tires up front and straight OEM rims all the way around.  It has new rear brake pads and near new up front.   I have slowly been fixing every thing I can find on it that doesn't work.  The benefit of having it as a daily driver and a nice shop!  Good fun this one is….I need to sell before I get a ticket!  Miles are 121K  It appears to be very original with no radical mod's to it.  It does have a small bit of bubbling starting on the left rear fender wheel trim area.  The spoiler has some damage on it but not too bad.
This is also the same year and model car that "TOP GEAR" had on their show this spring that went 151MPH on the show and won the 150MPH Challenge.  If you missed the show here is the Saab portion below from the History Channel.  It is worth the time to watch if you like (LOVE) Saabs!!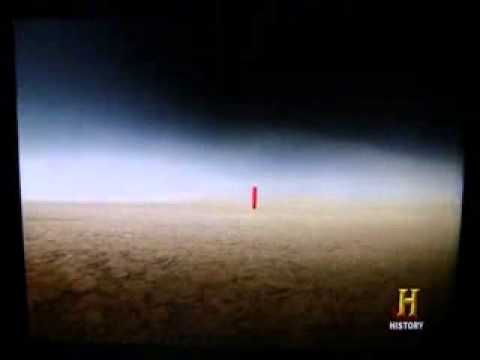 Price $6,500
Price